Our rice
Our rice varieties
Our rice is named by the generous width and white lines running along the grain. "Mikazuki" means ascending or descending moon, which reminds us of its famous white lines.
"Gin" means silver and recalls the whiteness and purity of rice grains.
As a new moon that emerges beyond the Hida mountain, the rice variety, Inochi-no-Ichi which we collect, symbolizes a new beginning. The richness of the land of our beautiful region, renewed annually through the cycle of seasons is what we are most proud of.
Contact Us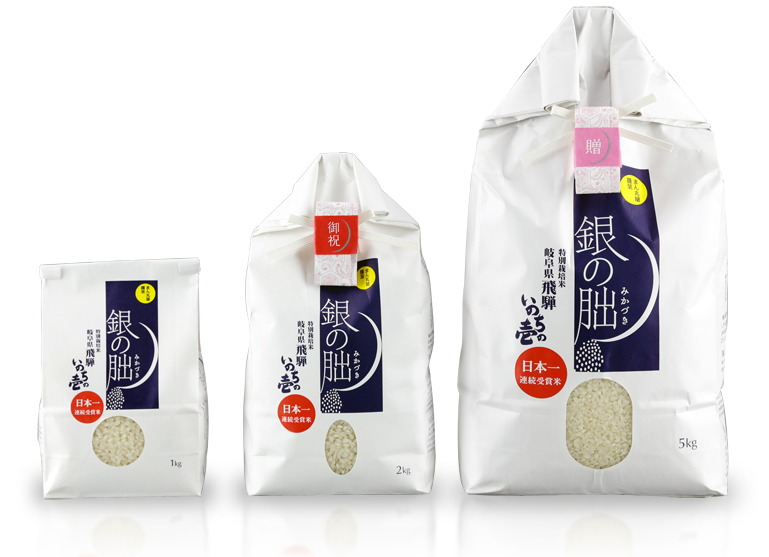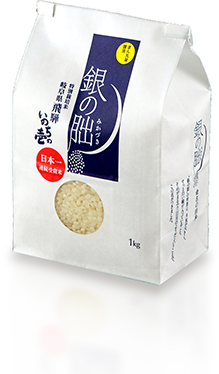 Premium Rice
1 kg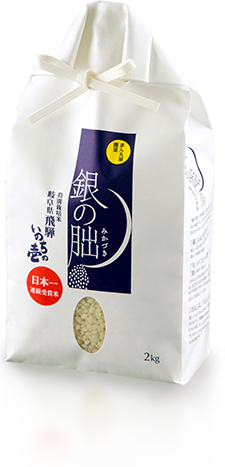 Premium Rice
2 kg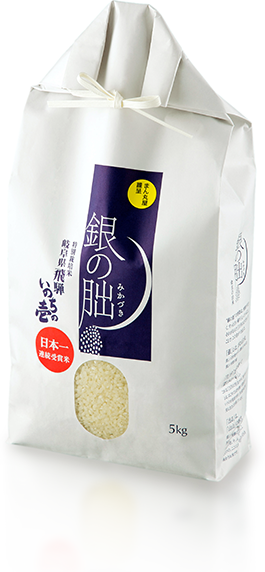 Premium Rice
5 kg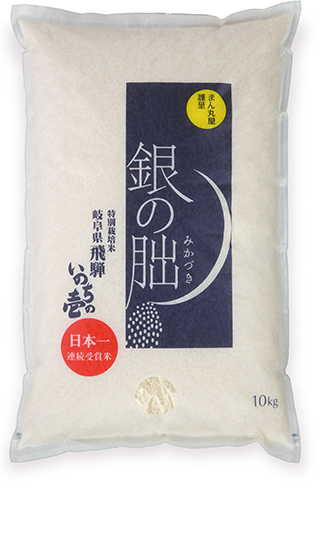 Premium Rice
10 kg
Discover all our products